Download Free 2020 Latest Updated Apk Apps For Free @GlobalappsStore
Businesses & People who make the city move! Advertise here for only ₵1.00/Day! Advertise here
We introduce your small or large business products/Services to the world markets. OBC Networks (Global Online Business Opportunities Web) is the ultimate best social Networking and Marketplace. Membership is Free, Join today!
At OBUASI Online you participate in your city community engagement and marketplace web portal within OBC Networks. Post your events FREE to the event calendar and more...
If you are in business, simply click the Businesses tab to add your business listing(FREE) to the global database enabling Obuasionline.ga Network members worldwide to view your listing and contact you directly for business. Welcome and enjoy Obuasionline.ga Network a Global Market Sales Co., Ghana publication.
ENTERTAINMENT ZONE
CATEGORIES
Apk Apps
(16)
---
Apk Games
(10)
---

Images
(21)
---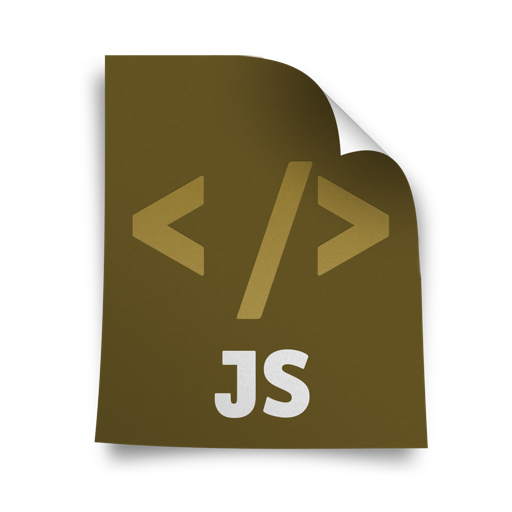 JavaScript & Codes
(5)
---

Music & Videos
(14)
---
Themes
(8)
---
OUR SOCIAL MEDIA HANDLES
Subscribe My Youtube Channel - & Full Enjoy Your Life
Copyright @ GlobalApps.ga
http://globalapps.ga is an online platform that offers daily and up todate coverage of free apps and games in our immediate environmentand beyond, ranging from celebrity gossips, entertainment news, jokes, music updates, comedy skits and everyday tit-bits.
© 2017 - 2020 http://globalapps.ga
Join Our Official Community Forum Website
WWW.OBUASIONLINE.GA